Business Development & Marketing Services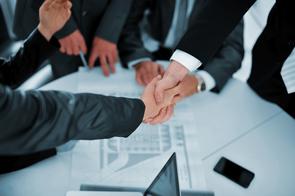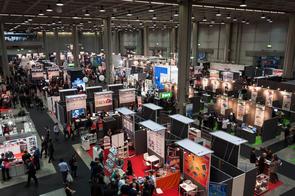 Business Development and Sales Activity
Even in this growing virtual age, some business still needs to be done face to face. However circumnavigating the northern hemisphere from one pinpointed main office location creates large travel expenses.
In order to foster your business, BIO-jump can support your transatlantic business development and sales activities through working closely together with our selected partners. Our network of independent consultants have a history in big pharma or biotech companies and have an extensive network of opinion leader and decision makers from the industries. Our partners provide everything from testing the acceptance of your product in the new market and the identification of potential new customers to the ground sales work.
By having "boots on the ground", your company can take advantage of last minute meeting opportunities and increase your presence. BIO-Jump provides dedicated and experienced business development professionals to join your team full time or part time, increasing your network and customer interactions through lead generation, customer support, and face to face meetings.
Marketing and Advertising
Sometimes marketing is not as international as you may think: Small phrases, words, and even pictures which may be common in your region do not always translate properly abroad. This can lead to misinterpretation of your campaign and confusion in the critical moments of trying to captivate your target audience.
BIO-Jump's network supports you with generating a proper marketing campaign with creative strategies and understanding of local markets. Some approaches to aid in advancing your success include the preparation of market specific advertisements, the organization of webinars, and the presentation of you company at local trade shows and conferences.